Social responsibility
Ensuring a company makes its way in the short and long-term requires persistence of social values and mutual respect among its co-workers.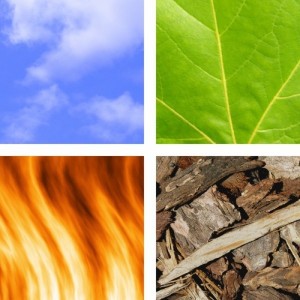 Diversity and fairness are core aspects of DAGARD's corporate policy.
Our basic principles include the outlawing of discrimination and the application of diversity in the workforce thus offering teams a wealth of talent and experience that combined with complementariness favor growth.
DAGARD's code of conduct for recruitment and management underlines the fact that responsibility involves everyone. The aim is to valorize co-workers, to keep discussion on-going for overall coherence and in this way to move forward together.
Sustainable development
All our technological developments, our processes and decisions take account of environment friendliness and environmental protection.
A set of additional, concrete actions put in place vividly illustrates Dagard's concern for respect of the environment.
Our 100% organic mineral wool is made up of fibers classified as non-carcinogenic by the World Health Organization. The supplier-factory-supplier materials flow enables the recycling of 100% of implemented materials (mineral wool scraps, pallets, film, etc.). From the recycling aspect and its impact on the greenhouse gas emissions inventory, steel is one of the most efficiently reprocessed products.
Our system of project management and close relations between production, engineering and installation departments allow optimal consumption of materials and recycling of products not consumed during installation.
A set of procedures applied on a daily basis both in the factory and on site enable the impact of company operations on the environment to be minimal:
rigorous selection of materials,
selection of industrial processes based on minimum consumption of energy and water,
use of non-polluting consumables and in limited quantities,
optimization and rigorous selection of packaging materials,
selective sorting of all waste,
specific procedures for the diversion of waste to suppliers or approved facilities,
safety prevention for co-workers,
site cleanliness management and environmental responsibility.
Diversity
Under the law for freedom of choice its professional future, companies with more than 250 employees are under an obligation to publish the index on the professional equality between women and men.
The result level for DAGARD is 85/100. This first index refers to the 2018 calendar year.